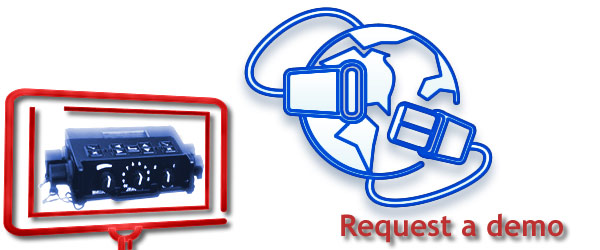 Acceleradio conducts online demonstration of features. Meet us online for a presentation of defined features or schedule a a dedicated demo for your company. We use Webex for our online meetings.
Upcoming Roadshows
7-10 / 5 / 2012 : India (Bangalore & Delhi)
20-24 / 5 / 2012 : USA (W.D.C. , MD ,  TX)
15-16 / 6 / 2012 : France , EUROSATORY (cooperation with Gilat Satcom)
Upcoming Online Demos
To be announced
Registration
If you wish to register to one of our planned online demos please register via our contact form.
You may also contact us if you wish to schedule an online meeting and demo with us for your company's staff alone.
Request a Dedicated Demo
If you wish to have a dedicated, personal demo, in which we can discuss specific issues and showcase features based on your interest, contact us and we will work with you to find the best time for the demo.